hi everyone! i hope your having a wonderful weekend.
i will be very busy today because we will be cooking a lot
today. my cousins from Fontana will be coming over to celebrate Justin's birthday.
but before i share my layout with you
i have a happy news to share. i was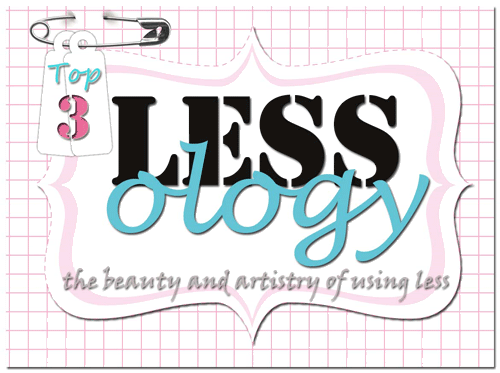 with my altered jar-
my first time playing along with
LESSology
and i got picked top 3!!!
check out the announcement
HERE
!
thank you so much to all the
LESSology
DT's and leaders not only for picking
my altered jar but also for helping me get out from my comfort zone,
try new things, and expand my creativeness.
now, let me share with you my take on
here is my take-
and here are some close ups-
90 degrees to the right-
i always love our pumpkin patch photos and every year we have so much
fun picking our pumpkins.
thank you so much again for stopping by and have a
great weekend! God bless.
hugs & lots of love,
isay :D